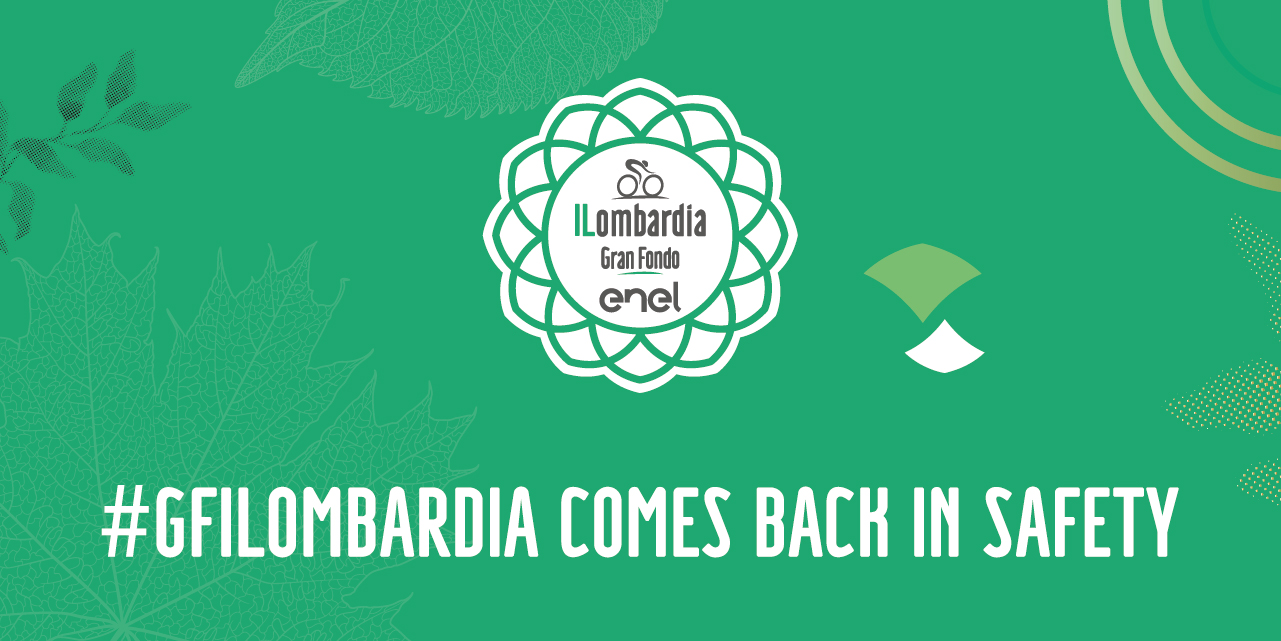 OFFICIAL ENTRANCE TO THE VILLAGE
ALL participants registered to the GF Il Lombardia must first pass through the GREEN PASS CHECK-IN so that they can collect their personal security wristband.
Only participants with a bracelet will be able to collect their start numbers.
It will be possible to pick up the start number and to participate only by presenting one of the following documents recognized by the Italian Health Service:
Italian Green Pass – EU Digital COVID Certificate (DGC)
Certificate of recovery from Covid-19, valid on race day
Covid-19 full vaccination certificate
a negative antigen swab test or molecular test: the certification is valid for forty-eight hours from issue. The certification will need to be valid for the start number pick up on October 9.
All participants must present themselves in person at the start number pick-up. It will not be possible to delegate third parties for the pick-up. Only certificates in Italian or English will be accepted. Remember to wear a mask at the start number pick up!
START OF THE RACE
To enter the grid you will need to wear your mask and the security wristband received at CHECK-IN, where it is always required to maintain social distancing.
The mask can only be removed 1 minute before the start following the times indicated and the instructions of the speaker.
REFRESHMENTS
Only participants wearing a mask and the security wristband received at CHECK-IN will be able to access the refreshment points, maintaining social distancing and keeping their feet on the ground. The products were packaged in single portions for the safety of the participants.
It is required to maintain a safe distance from the refreshment area during the consumption of food and drinks and from other participants; consumption at the refreshment point is strictly forbidden, where it is required to wear a mask.
ARRIVAL AND LUNCH BOX
Upon arrival, all participants must immediately wear a mask and maintain social distancing.
At the start, the Lunch Box will be distributed only to participants with a safety wristband and the appropriate coupon. The shower service will not be available this year.
Remember to sanitize your hands frequently, always wear a mask (apart during physical activity) and maintain social distancing.
NUMBER FOR EMERGENCIES DURING THE RACE +39 338 664 1228
#RIDE INTO THE LEGEND